Hey everyone,
it's been quite a while since I last posted in here, I do try to keep up, although I'm not so good at it hehe....
Just wanted to make sure everyone's informed about Firewind's new Live Cd release "Apotheosis" which comes out on June 24th (in Japan July 24th)!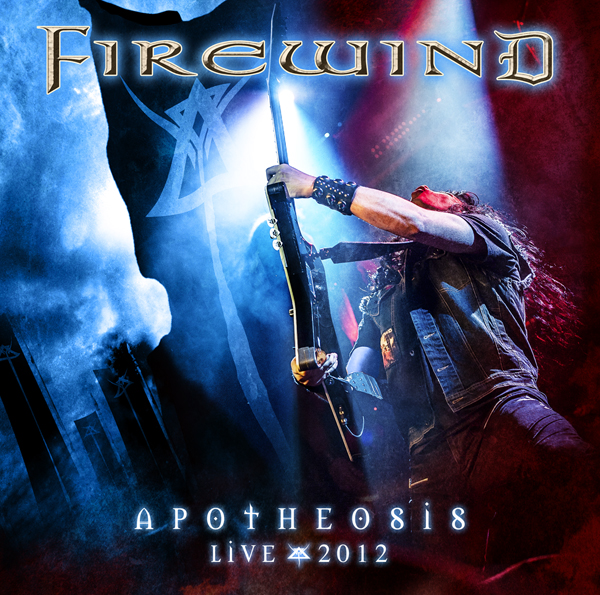 You can preorder the physical copy HERE:
N. America:
www.indiemerch.com/firewind
Europe:
http://smarturl.it/firewind_livecd
Pls note our American Webstore offers signed CDs by the band, as well as exclusive bundles like this one:

They do ship Worldwide. Costs might be higher outside the US, but thats the only place you can get these at the moment, as Century Media in Europe won't be running any bundles. Should also say that only few items left by now.
Full Album sound samples HERE >> [ame]http://www.amazon.com/Apotheosis-Live-2012/dp/B00CM3AMSI/ref=sr_1_1?ie=UTF8&qid=1371629778&sr=8-1&keywords=firewind+apotheosis[/ame]
STREAM "Few Against Many":
Album Trailer:
http://www.youtube.com/watch?feature=player_embedded&v=sRBflPleltw
Enjoy & hope to see u all soon at some gig!

Much respect,
Gus.
Last edited by a moderator: