Hi guys!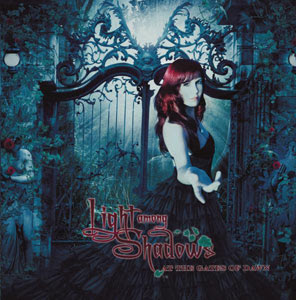 Light Among Shadows is a goth/symphonic metal band led by the German singer Tatjana Klee, her musicians are from Spain.
They have released an album called "At the Gates of Dawn" in 2011 and they have toured throughout Spain supporting several major Spanish bands. This album can be download for free on Jamendo:
http://www.jamendo.com/es/album/88019
or on Spotify
http://open.spotify.com/album/66d44p1oOoKzLPu5Z33Lj7
Now they have released a videoclip for the single of the album, A Tale Not To Fall Asleep.
I hope you enjoy it!
Last edited by a moderator: