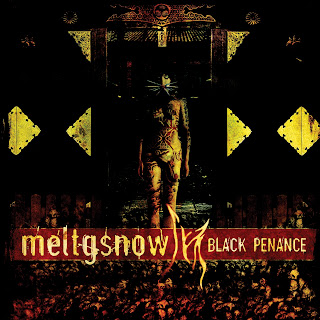 Meltgsnow [Singapore]
Black Penance
2010
Full Length
Gothic Metal
Finally having a stable lineup, Meltgsnow is ready to unleash their masterpiece, an album 7 years in the making, Black Penance. With a 7 year gap (and a delay in 2009) in between the first album, Greed for Insanity and this release, expectations are high among fans, especially those who have been following the band since their beginnings. Fortunately, for fans of Meltgsnow since the Greed for Insanity days, be prepared to be blown away by Black Penance.
Read the full review
here
!
(c)
Heavy Metal Tribune
2010