I was in the mood of making some Opeth "fan" artwork (which bad fan as I am I have never done
) and decided to make a couple of wallpapers with the themes of the albums. I did three first, I'll try and make some for the other albums as well.

|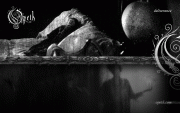 |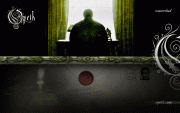 |

Hope you like them (click on the thumbnail for the large image). Any comments or suggestions are welcome.