ALLY TO GOOD, NIGHTMARE TO YOU
Feb 26, 2008
4,956
3,686
113
I know it hasn't been that long since the previous poll, but I was eager to move on to an album that hasn't already been discussed to death. The previous poll is still open so remember to vote in that one if you haven't already:
GMD Poll: Best song on At the Gates - The Red in the Sky is Ours

Solstice - New Dark Age
Cast ever out to the tides of time...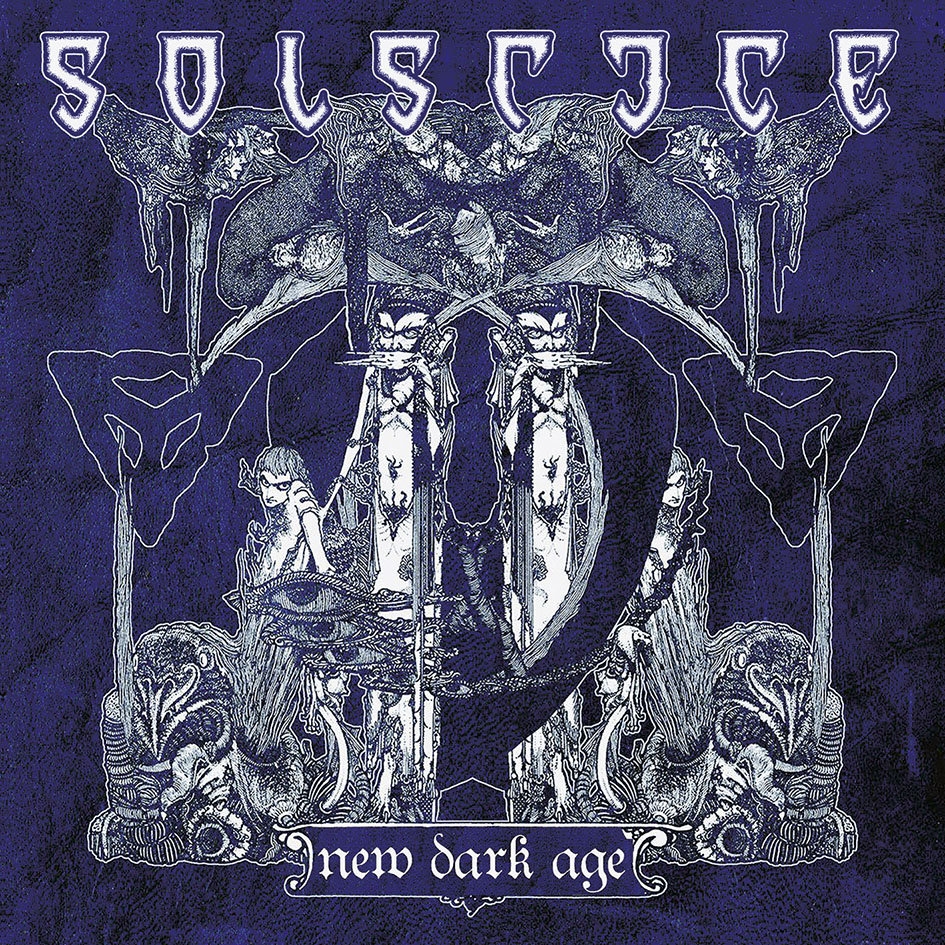 Ranked #7 for the year 1998 with 54 points
New Dark Age / The Sleeping Tyrant
Cimmerian Codex
Alchemiculte
Hammer of Damnation
The Anguine Rose
Blackthorne
The Keep
Cromlech
New Dark Age II / Legion XIII
Vote for your favorite track! The poll will stay open for 2 weeks.